Podcast (hsj): Play in new window | Download (Duration: 17:01 — 15.8MB)
Subscribe: iTunes | Android | RSS
We've heard it said, "God does not want you to be happy, He wants you to be holy," but is that really true? Join Heidi as she talks with author Jennifer Dukes Lee about the pursuit of your truest, most satisfied, and most faith-filled self.
**New York Earlybird Ends April 10!!**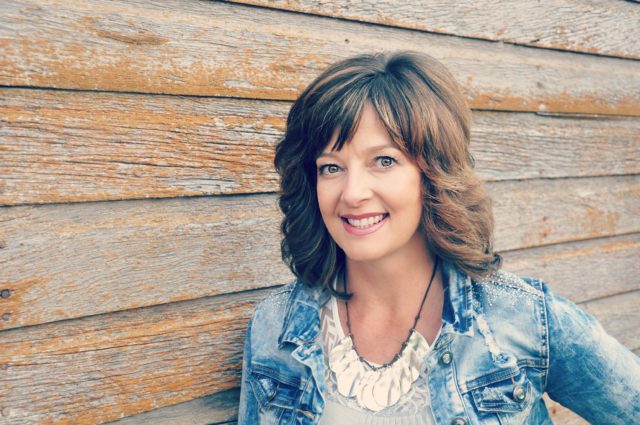 Jennifer Dukes Lee is a storyteller and a grace dweller. She is the author of The Happiness Dare and Love Idol.  Jennifer blogs about faith and life at JenniferDukesLee.com.  You can connect with her on Twitter @dukeslee. Jennifer and her husband, Scott, live on the Lee Family Farm in northwest Iowa, where they spend at least five minutes every day in the pursuit of happiness.